VAPING
–
DON'T GET
SUCKED IN
NO VAPE IS SAFE
Vaping THC, weed, nicotine or flavorings produces harmful chemicals, and when inhaled, damage your lungs, brain and body. Vaping any substance is harmful. Get the facts and take control of your health.
DON'T GET SUCKED IN.
READY TO QUIT?
FREE & CONFIDENTIAL SUPPORT FOR TEENS.
Non-judgmental support, 1:1 help to quit, and easy-to-follow tips from friendly coaches. Start now.
NO VAPE IS SAFE
Vaping THC, cannabis, nicotine or flavorings produces harmful chemicals, and when inhaled, damage your lungs, brain and body. Vaping any substance is harmful. Get the facts and take control of your health. Don't get sucked into vaping.
GET THE FACTS
VAPING AND
YOUR BODY
Vaping contains dangerous chemicals and toxins that can damage different parts of your body.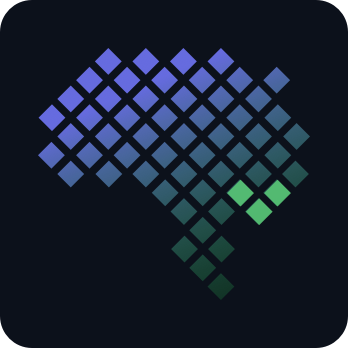 The use of both weed and nicotine can harm brain development throughout young adulthood. Starting use of these substances at a younger age increases the risk of tobacco and weed addiction later in life.
Exposure to nicotine and weed in vapes can cause long-term harm that leads to physical changes in the brain that can permanently alter your attention span, impulse control and ability to learn.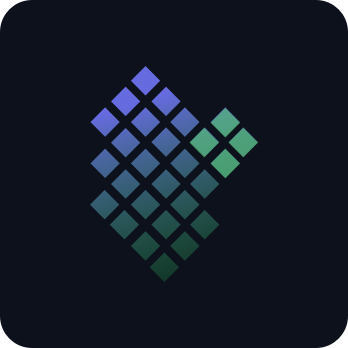 Inhaling aerosols from vapes can cause arteries to narrow, increasing the risk for a future heart attack.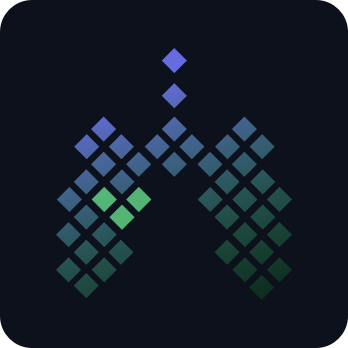 Even if you are strong, young and healthy, inhaling the toxins in vapes can increase your risk for developing permanent lung problems.
Flavorings contain chemicals your lungs are not able to process as well as a toxin linked to a serious lung disease.
EVALI is a serious medical condition that happens when a person's lungs become damaged from substances contained in vaping products. Researchers have identified vitamin E acetate, a chemical added to some THC-containing vaping products, as the main—but possibly not the only—cause of the illness. According to the CDC, 15% of EVALI patients during the 2019 – 2020 outbreak were younger than 18 years old. Report any respiratory symptoms including shortness of breath, cough, rapid heartbeat and chest pain to your health care provider.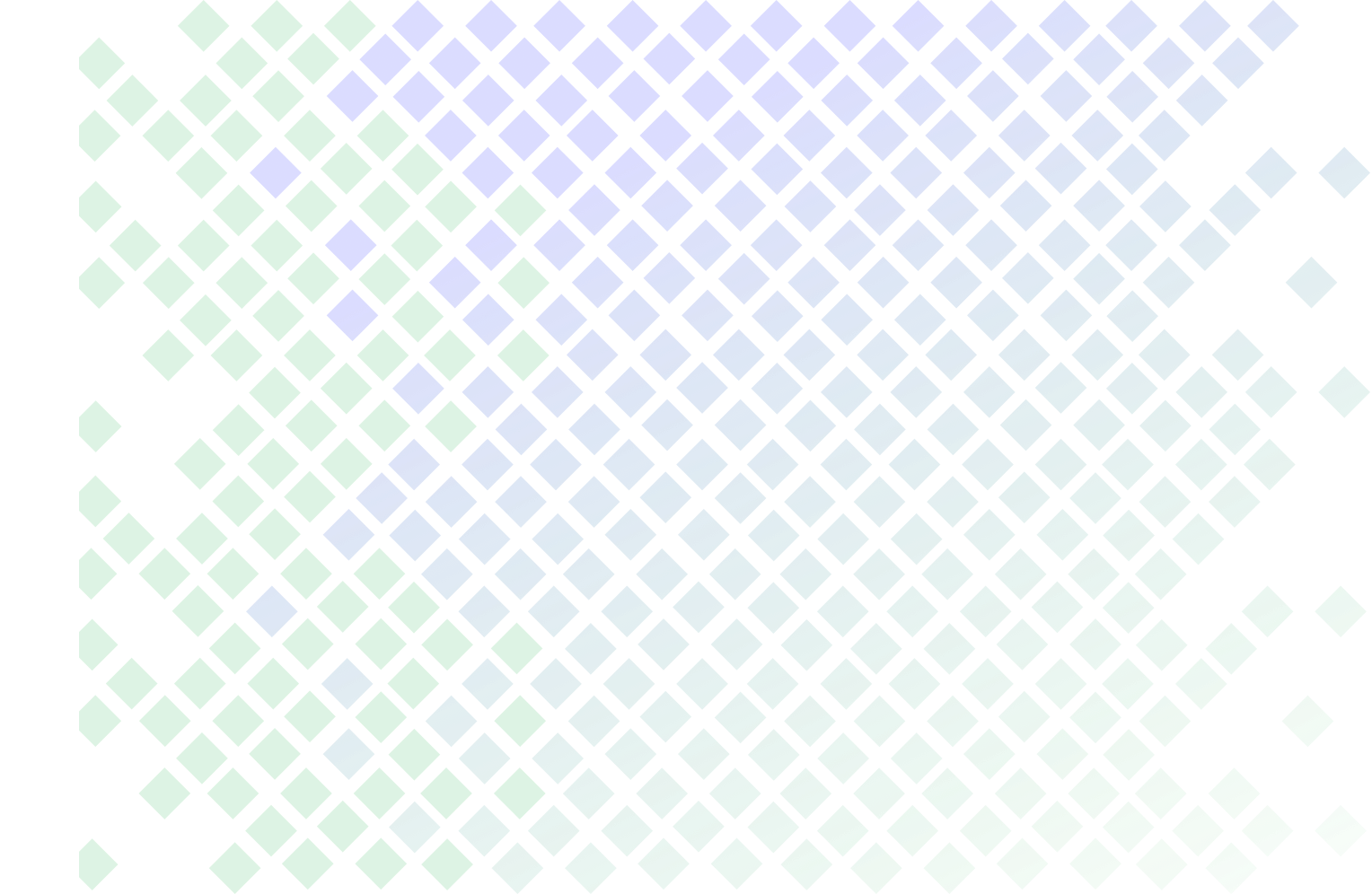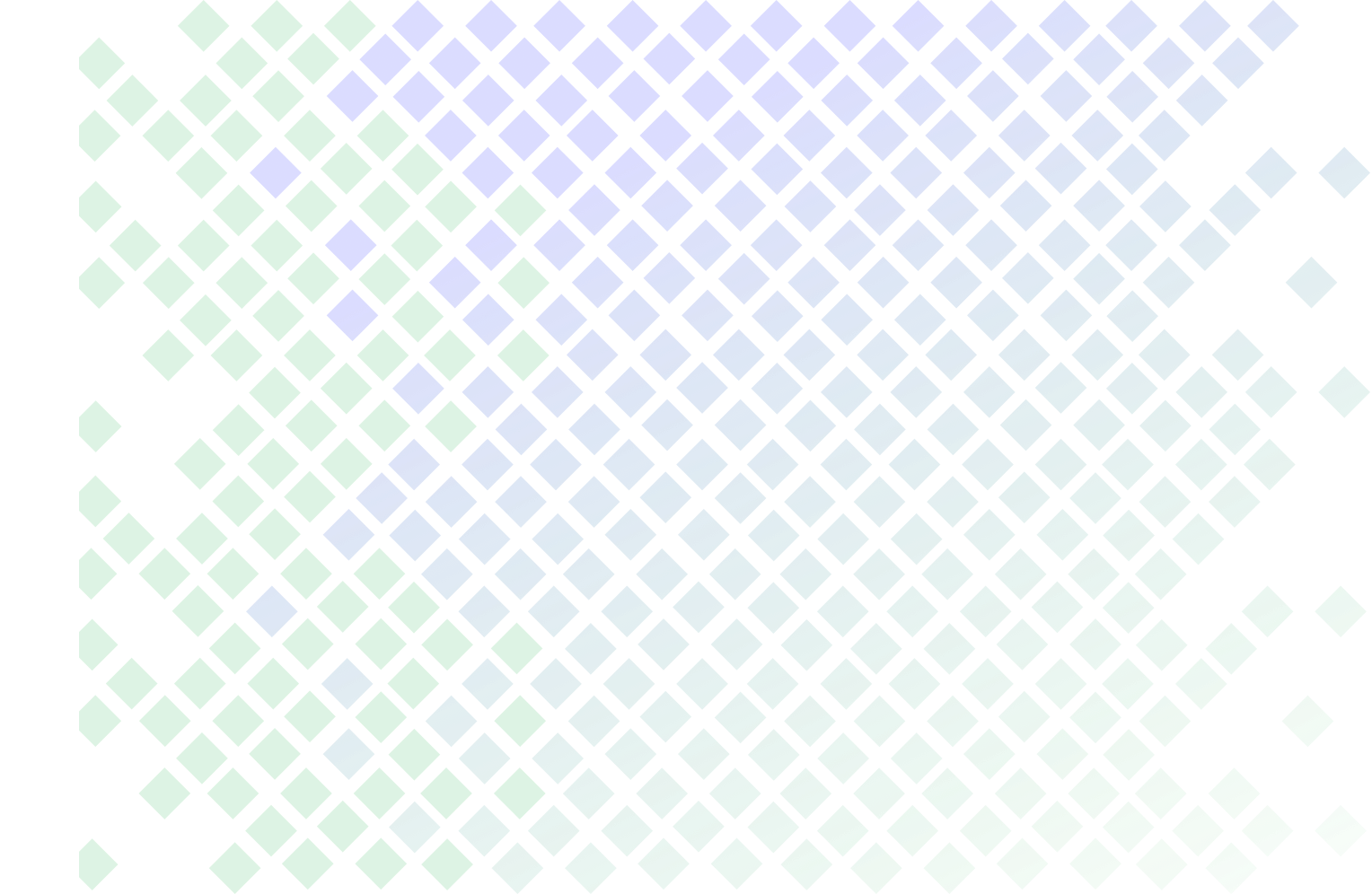 VAPING
NICOTINE =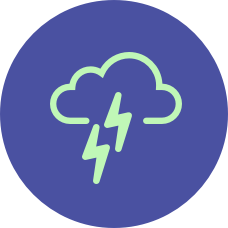 Stress
Teens who vape report having higher stress levels than non-vapers.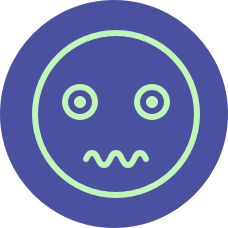 Anxiety
Nicotine can worsen anxiety symptoms and amplify feelings of depression.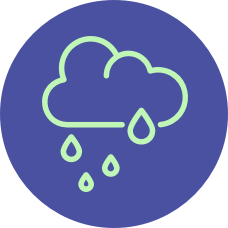 Depression
Frequent vaping is tied to even higher odds (2.4x) of having a diagnosis of depression compared to those who do not vape.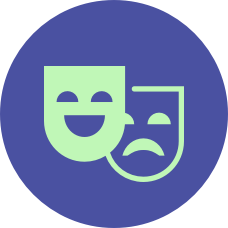 Mood Swings
Mood and anxiety disorders have been linked to nicotine use. Teens may experience changes in mood, which can negatively impact mental health.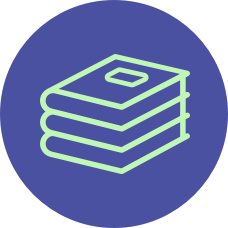 Learning Problems
Nicotine use is linked to higher levels of conditions like ADHD.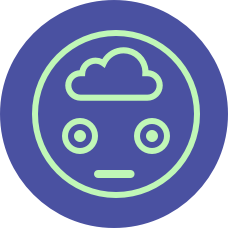 Brain Fog
Youth who vape are more likely to report difficulty concentrating, remembering or making decisions than their non-vaping, non-smoking peers. It also appeared teens were more likely to experience mental fog if they started vaping before the age of 14.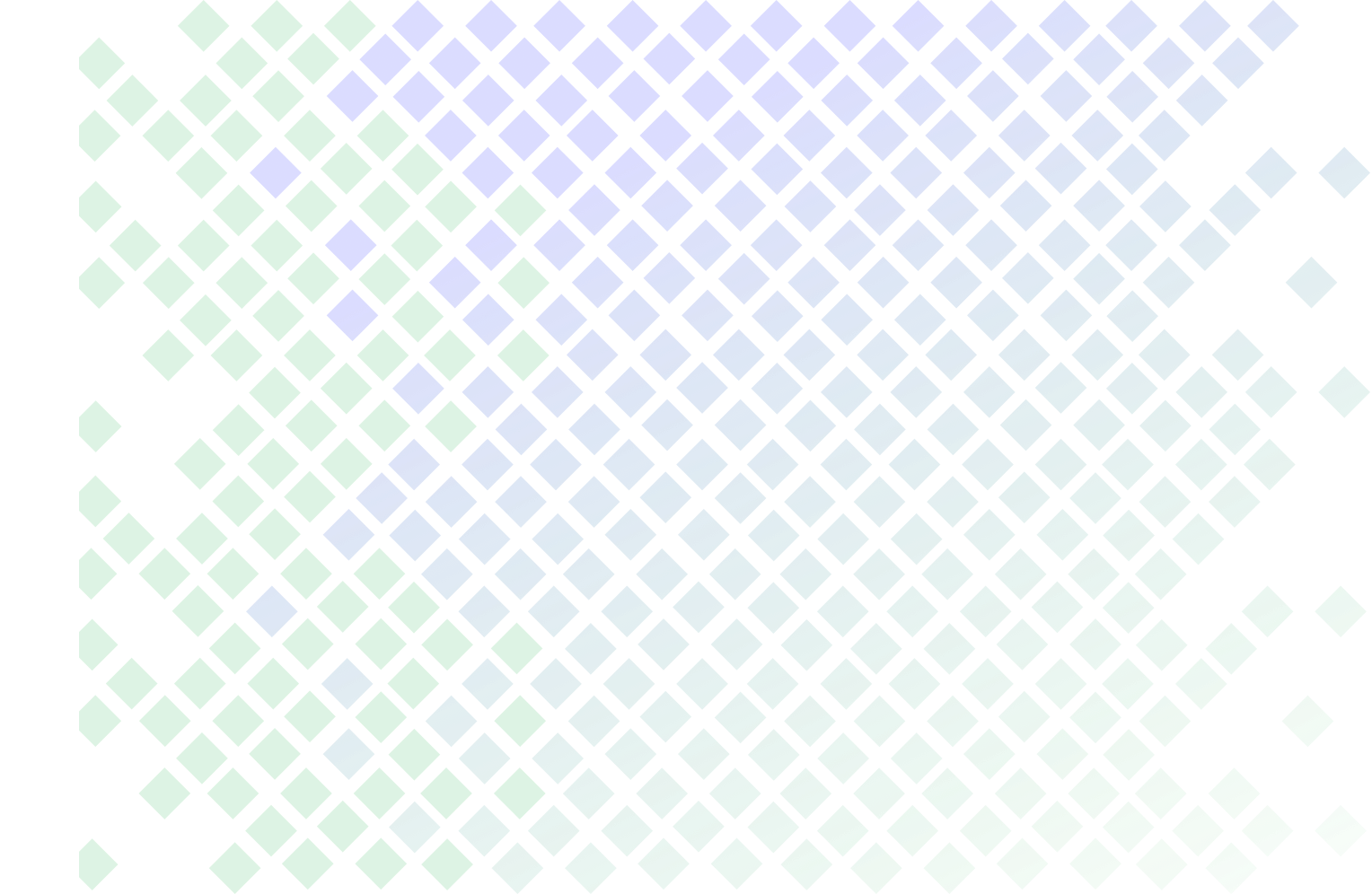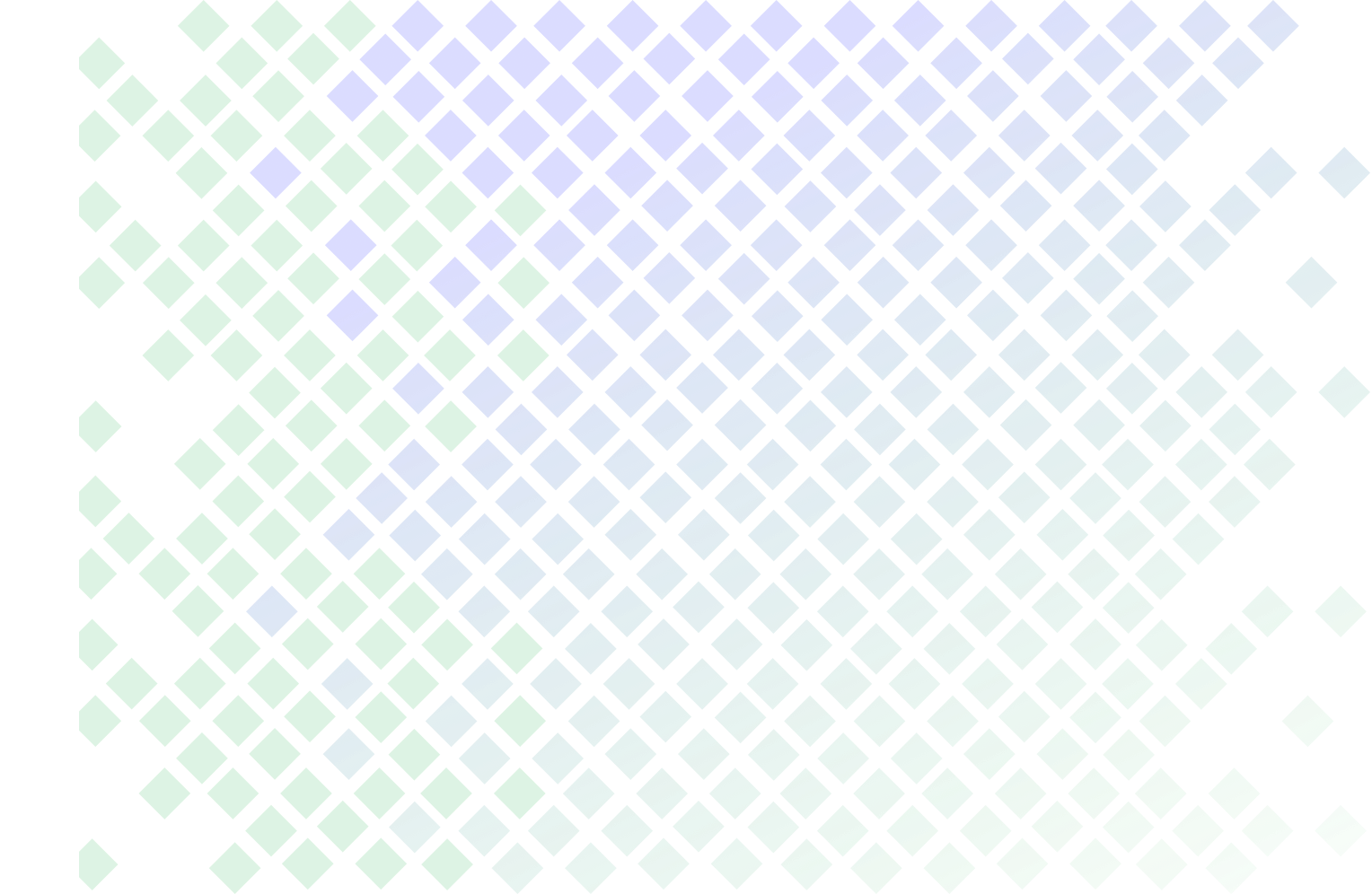 VAPING
WEED =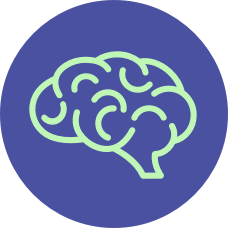 Memory Loss
Vaping weed can result in short-term memory loss.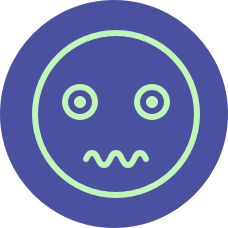 Anxiety
Regular weed use has been linked to anxiety, depression and suicide, especially for teens with a family history of mental illness.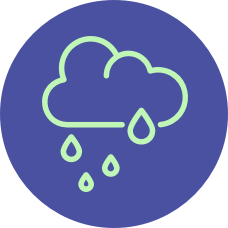 Depression
Teens who use weed are 2x more likely to experience depression, and experience lost interest in daily activities.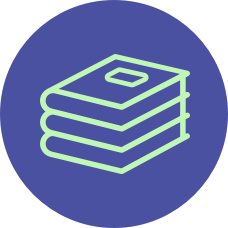 Learning Problems
Research shows when you use weed you cause permanent damage to parts of the brain that control attention, memory and learning. This contributes to decreased problem-solving skills and reduced attention span, leading to a decline in school performance.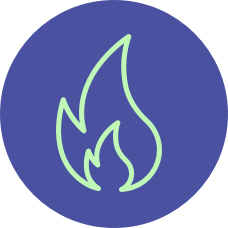 Anger
Weed use has been linked to anger, rage, aggression, paranoia and personality changes.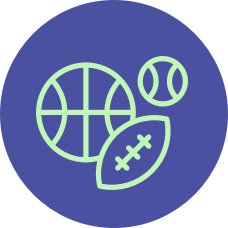 Harms Athletic Performance
Research shows weed affects timing, movement and coordination, which can harm athletic performance.
WHY QUIT?
Improve Your Mental Health
Not only does quitting break the addiction to nicotine, weed or THC and reduce health-related risks, but it can also improve mental health. Quitting vaping lowers levels of anxiety, depression and stress and improves your life. If you need mental health services talk to a trusted adult or your health care provider.
Improve Your Health
Quitting vaping can make you feel better. Clear your brain and lungs from the fog of toxic chemicals when you stop vaping. Increase blood flow and lung capacity and improve your academic and athletic performance.
Save Money
Free yourself from addiction and stop spending money on vapes. The cost of vaping adds up quickly.
GET HELP TO QUIT VAPING
FREE FOR TEENS
Confidential –
Your parents don't need to know.
It's your life and we're here to help you live it your way.